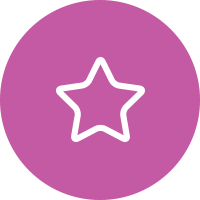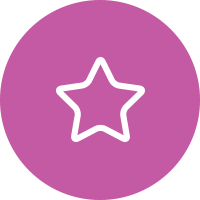 PESCE (FISH)
Merluzzo Messinese £17.95
Fillet of cod cooked with garlic, celery, onions, mixed olives,
tomato & white wine sauce
​
Pesce Spada £18.95
Swordfish cooked with celery, capers, mixed olives and anchovies
with tomato sauce
​
Spigola Gambretti £20.95
Fillet of seabass cooked with lemon juice, baby prawns, mixed herbs
and white wine sauce, topped with rocket
​
Salmone Marinara £22.95
Fillet of salmon cooked with mixed seafood, garlic, cherry tomato
and white wine sauce
​
​
​
​
​
ALL CHICKEN, MEAT & FISH DISHES ARE SERVED WITH VEGETABLES AND Potatoes.
​
Most of our dishes are cooked with garlic onion and
fresh herbs even though they may not be described in the
menu. Please advise us if you have any food allergies.
​
​
Allergens
01 Celery
02 Cereals containing Gluten
03 Crustaceans
04 Eggs
05 Fish
06 Lupin
07 Milk
08 Molluscs
09 Mustard
10 Nuts
11 Peanuts
12 Sesame Seeds
13 Soya
14 Sulphur Dioxide
​